Hi, I'm Gosia!
I have been passionate about cooking from an early age, when I was a little girl I spent a lot of time myself in the kitchen created my own delights and helping my mum with food preparation. Especially I loved to make desserts.
Now I am preparing delicious healthy food for my family, making food and writing about it online is my full-time job. It is important for me that you and your children have a tasty, healthy and colourful food, I would like to share with you my ideas.
I am located in Ipswich UK, I live with my two lovely children and husband, they help me in the kitchen where we have a lot of fun.
I Invite You to a journey with Happy Healthy Kids 🍓
My Mission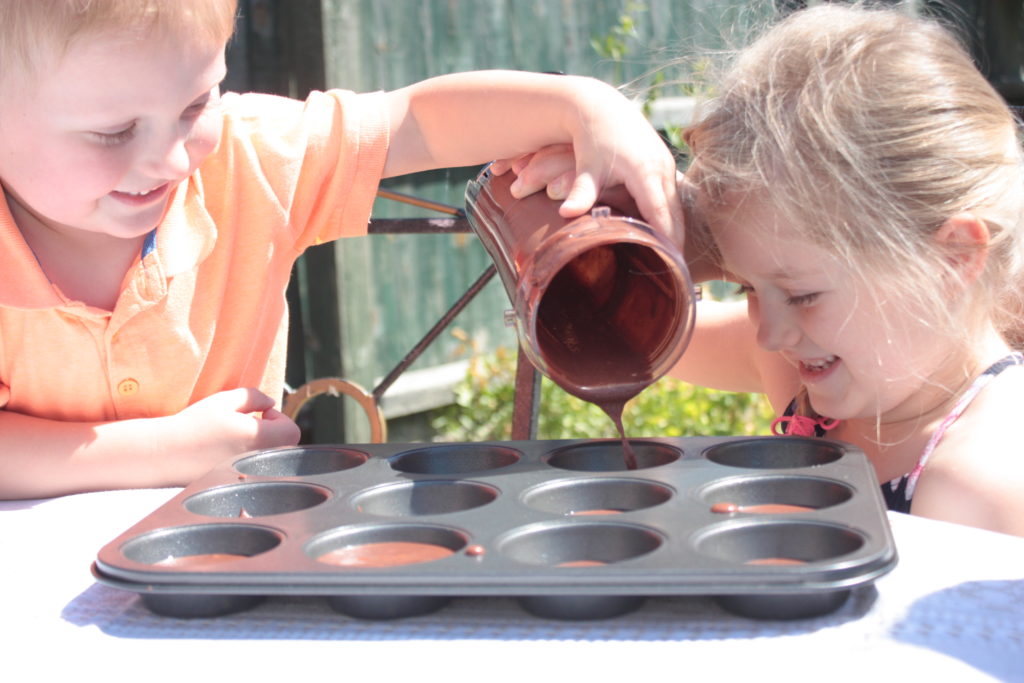 I'd like to encourage everyone to focus on having a (mostly) healthy food by eliminated / limiting processed and artificial food and increasing the number of meals prepared from locally-sourced, organic, whole foods.
Play with your food. Involve your kids. Inspires people to change their culinary / eating habits, combining fun with cooking, encouraging and motivating kids to action while building their value and self-esteem.
You don't need much experience in the kitchen to cook amazing food just a willingness to give it a try and experiment. This blog is meant to motivate you!
My Vission
Whether you believe that the kitchen is the heart of the home or not, you can't deny that it is a hub of activity. From cooking up our favourite meals, nourishing our bodies and learning to bake with mum to doing homework with our children, hosting and entertaining friends, and using it as a place to converse over a steaming cup of tea. The kitchen is undoubtedly the most used room in the home and a place that is full of memories.
Is your kitchen the heart of your home? Do you have special memories in the kitchen that stir up some real nostalgia?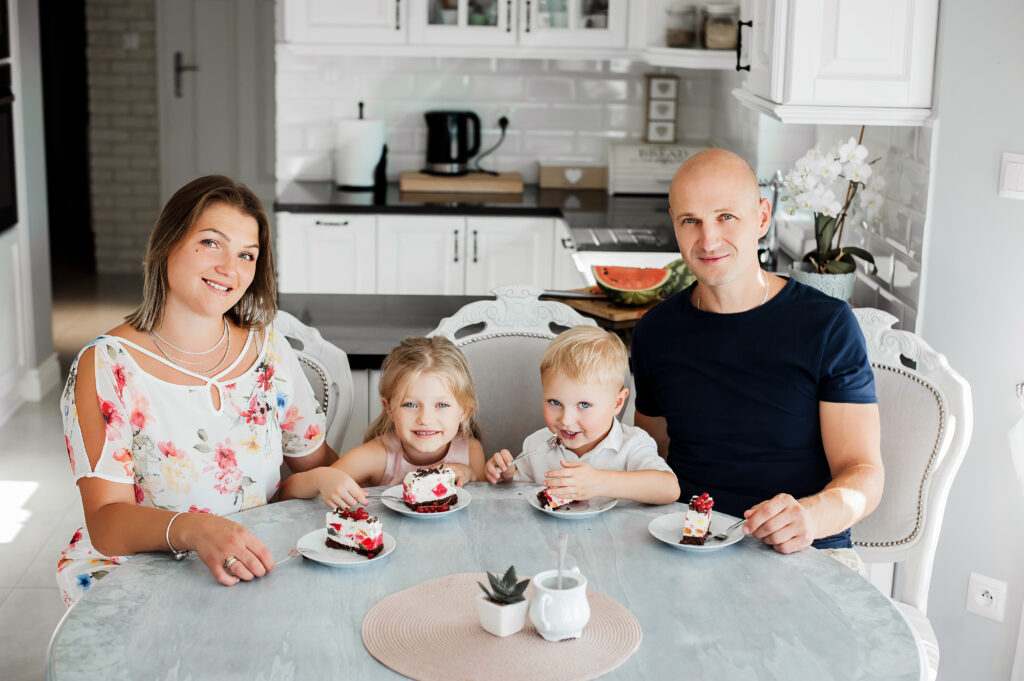 "Kitchen. Noun – A gathering place for friends and family. A place where memories are homemade and seasoned with love."