DUCK STOCK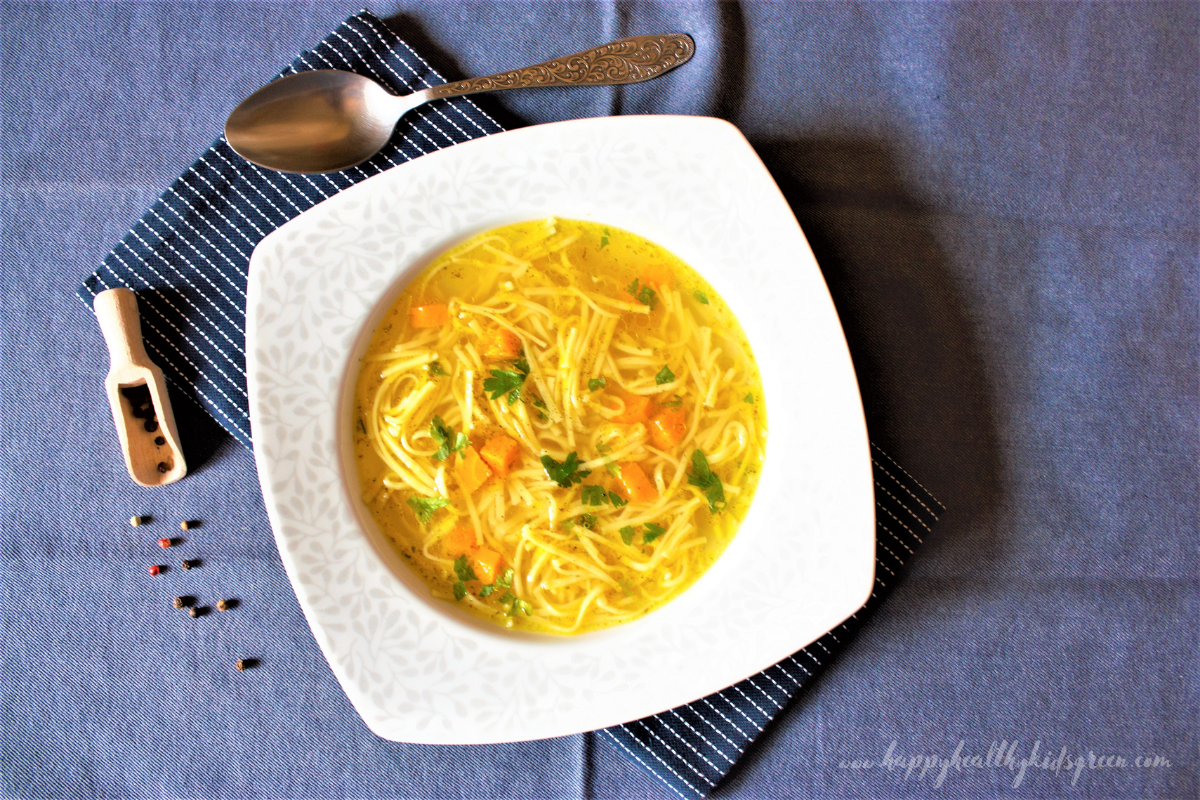 Duck broth is less common on our tables than chicken and beef broth, which is a pity, because it is equally tasty. Such broth is aromatic and essential. Meat, water and spices are the most important in the broth. A duck will be the basis – it should be from a small, proven family farm. The pieces of meat we will use are, for example, the neck, thigh, breast, and heart or skin.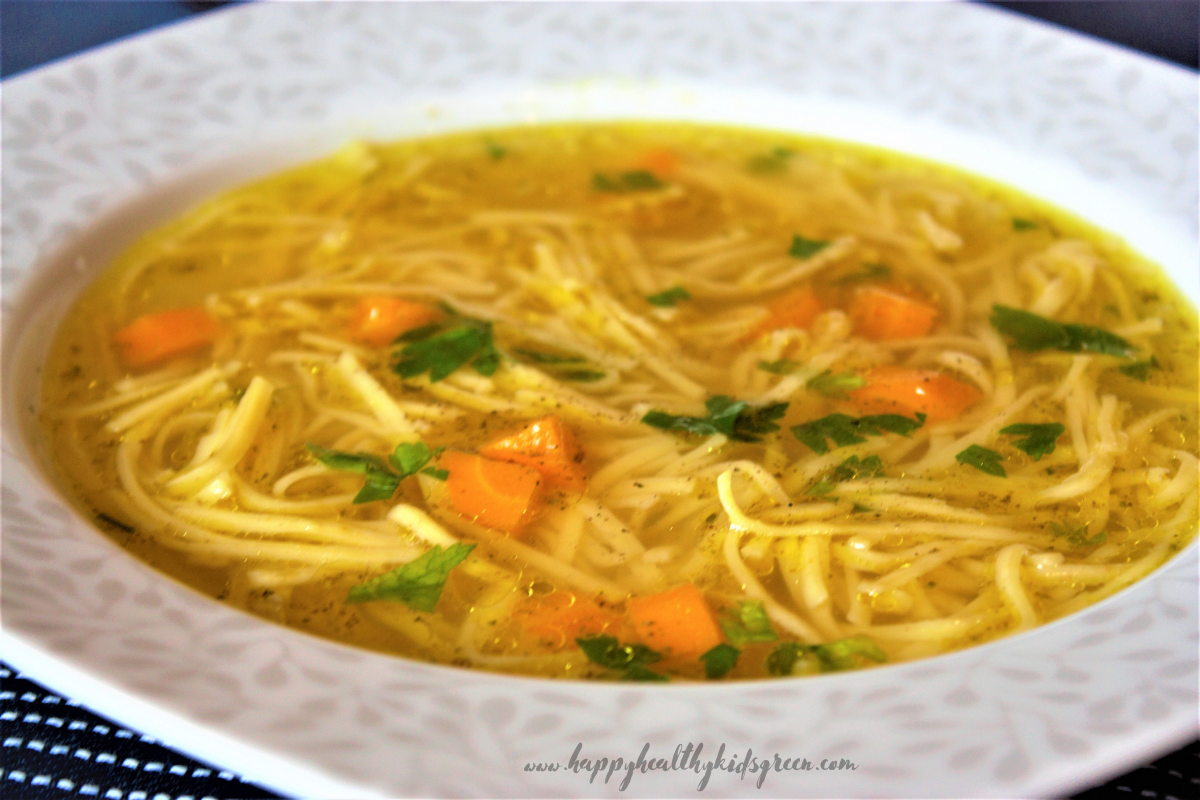 Duck stock
A great alternative to the classic chicken broth. Homemade duck broth is in no way inferior to the one we know. It is more fat and aromatic. In my opinion, even tastier than chicken broth.
Ingredients
1

duck body, neck, wings, thighs

1

large

carrot

1/2

of celery root

1

parsley root

1

onion

1

leek

1/2

bunch of parsley

4

grains of allspice

3

Bay leaf

1

salt, pepper
Instructions
First, we rinse the parts of the duck under cold water. Then put it into a pot with cold water and simmer it for about 1 hour. After boiling, scum will appear on the surface of the water, which must be collected.

Peel the vegetables and cut them into medium-sized pieces. After peeling the onion, first fry it over a fire or bake it in a dry frying pan. Then put the vegetables and spices in a pot with duck.

Simmer it all over low heat for about 1 hours. Best served with noodles or poured dumplings.
---
---