Chocolate Tart with Walnuts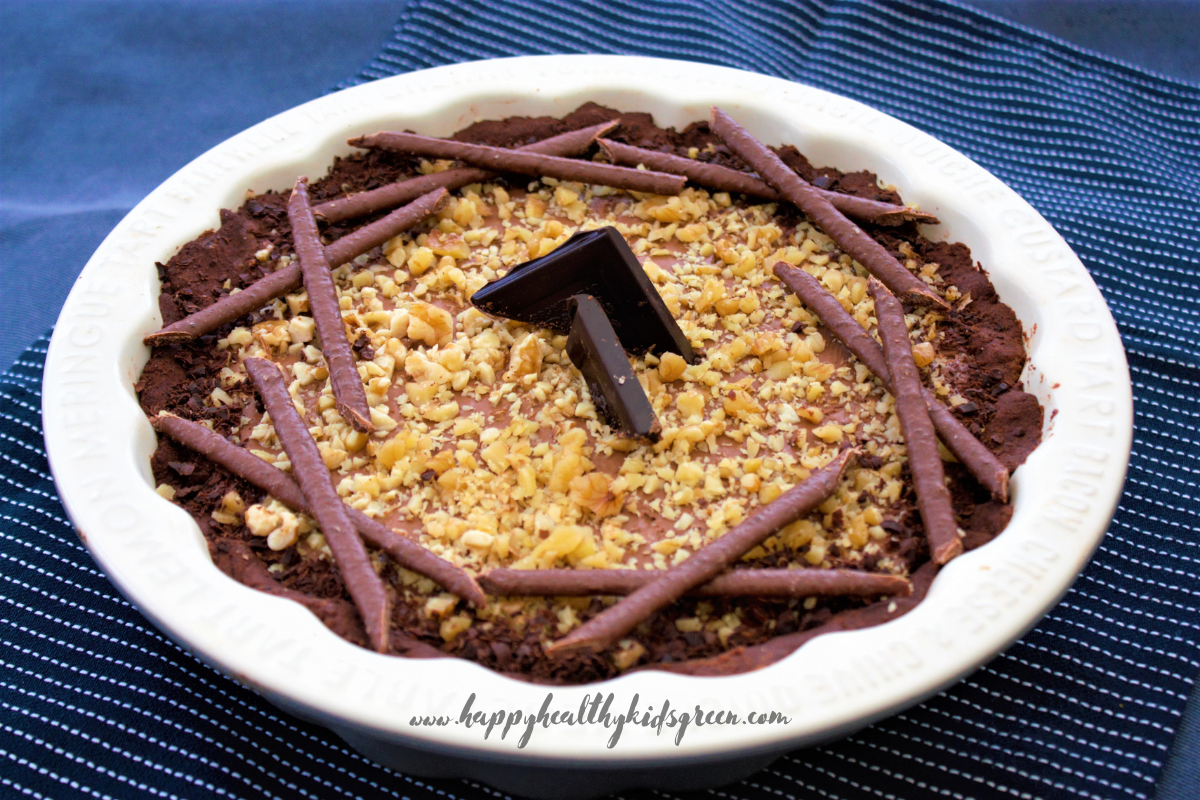 Chocolate brittle cake filled with chocolate ganache and decorated chopped walnuts. The tart is simple to make and delicious. A real chocolate delight! Every gourmand will be pleased. I recommend this chocolate tart with walnuts. Bon Appetit.
Chocolate tart with walnuts
Ingredients
100

g

of butter

3

egg yolks

30

g

of cocoa

30

g

of powdered sugar / xylitol / erythritol

150

g

of flour

1

pinch

of salt

4

tbsp

of chopped walnuts
GANASH
250

g

of cream 30%

250

g

of dark chocolate 70%

50

g

of soft butter
Instructions
Sift the flour and cocoa on the dough board, add powdered sugar, form a hole in the middle and pour 3 yolks into it. Add the butter and chop it with a knife while mixing all the ingredients. Add a pinch of salt to the whole. Knead the dough (if the dough is too dry, add 2-3 tablespoons of water to it). Wrap the finished dough in cling film and put it in the fridge for about 1 hour.

Put the rolled out dough on the mold (if you use a mold without Teflon, it should be greased with butter beforehand). The entire form is carefully patched with dough. Pierce the dough with a fork in several places. To ensure that the sides of the tart are high and do not fall during baking, the prepared tart in the form should be placed in the freezer for 15-20 minutes and immediately after taking it out of the freezer, put it in the oven.

Bake the dough for 13-15 minutes at 180 ° C. After baking, leave the tart to cool.
GANASH
Boil the cream in a pot, take the pot with the cream off the heat and throw the pieces of plain chocolate into it. We wait for the chocolate pieces to dissolve and mix everything. Mix the cream with chocolate, gradually adding soft butter.

Pour the ganash on the tart. Leave the ganash tart to cool down (it is best if it is cooled down at room temperature). Decorate chopped walnuts. Enjoy!
Notes
When you are making ganache while mixing cream with chocolate and soft butter, you can add a little amaretto or coffee. Roasted walnuts are also delicious.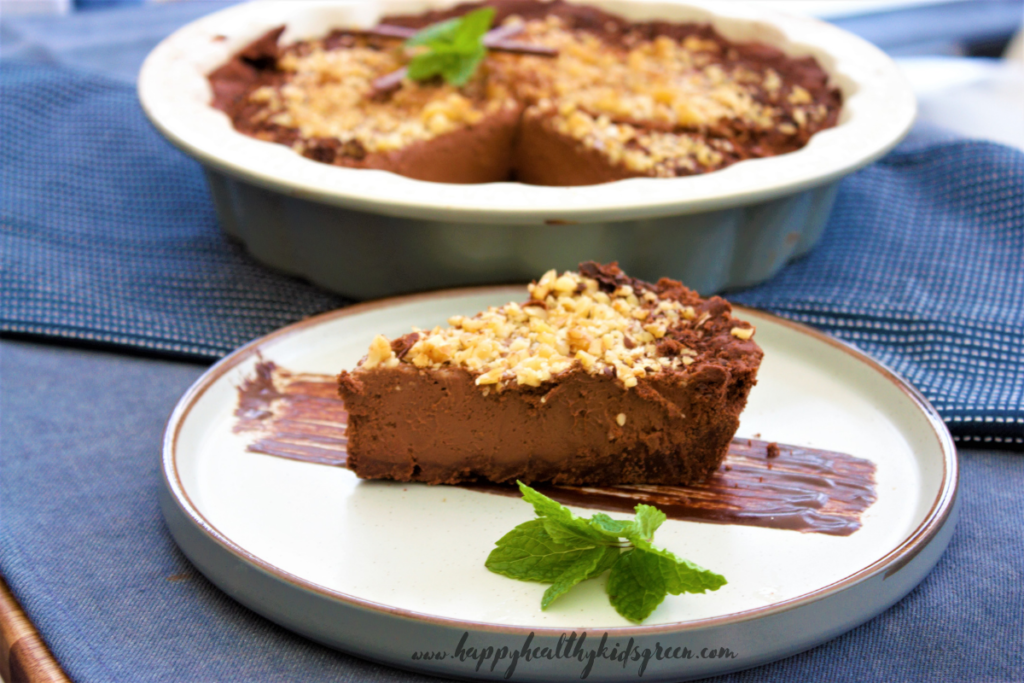 ---
---